Media resources

StayUKNews is a platform on which British holiday parks can publicise their latest news. The website is intended primarily for the use of journalists requiring up-to-date content for articles and features on taking a holiday in Britain. Material here is copyright free, and based on information supplied to us by the park business.
Images accompanying articles can be downloaded directly from this website for use on internet publications. Or for higher resolution print-quality images, please email pics@stayuknews.co.uk with details of the photograph required.
Parks provide a variety of ways to enjoy a stay in the UK…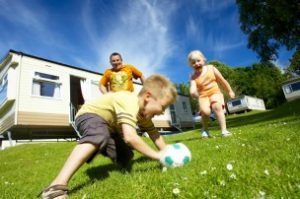 Caravan holiday homes and lodges can be rented, and the cost generally includes use of all the park's facilities. Two or three bedrooms are the norm, and the home will be fully equipped and furnished
---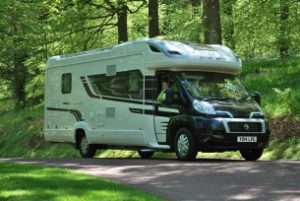 Motorhomes are fast gaining in popularity, and parks provide a welcome with fully serviced pitches and waste disposal points. Buy new or second-hand, or rent for the holiday from around £400 a week
---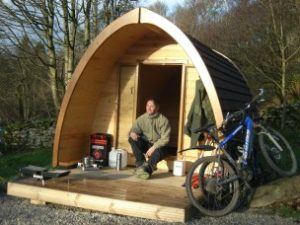 Camping pods are generally timber built with good insulation, electricity, and sleeping accommodation for between two and four people. Perfect for fresh air holidays without all the flap of erecting a tent
---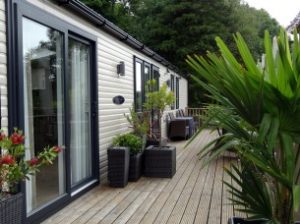 Owning a caravan holiday home or lodge on a park means being able to escape for a short break or a longer stay any time you like.  Often far less costly than a holiday cottage, and no DIY or grass cutting
---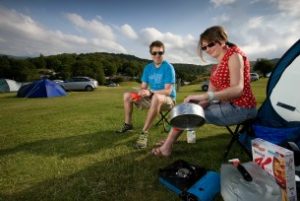 Camping is now officially cool – and choosing a park on which to stay ensures that creature comforts are well catered for with hot showers and, most likely, a steaming cappuccino just a short stroll away
---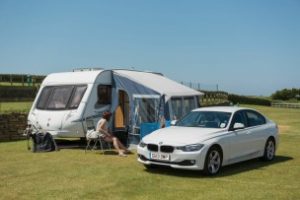 Touring caravans really have moved with the times, as a peek inside their luxurious and lavishly equipped interiors will reveal. Tow every trip, or park it up on a park for the whole holiday season
---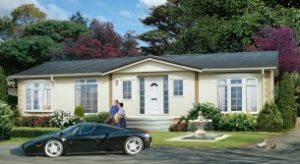 Residential park homes (above) are not for holidays, but are for life. And a very agreeable one at that. Residential parks are distinct from holiday parks in that they provide homes for sale in which people (generally aged over 50) can live permanently (not possible on a holiday park).
Costs generally compare very favourably with nearby bricks-and-mortar prices, and parks offer a quiet and well-kept living environment within a mutually supportive community. News updates from residential parks are included on this website.