Conservation inspiration: good neighbours
Lancashire park promotes fight against debilitating disease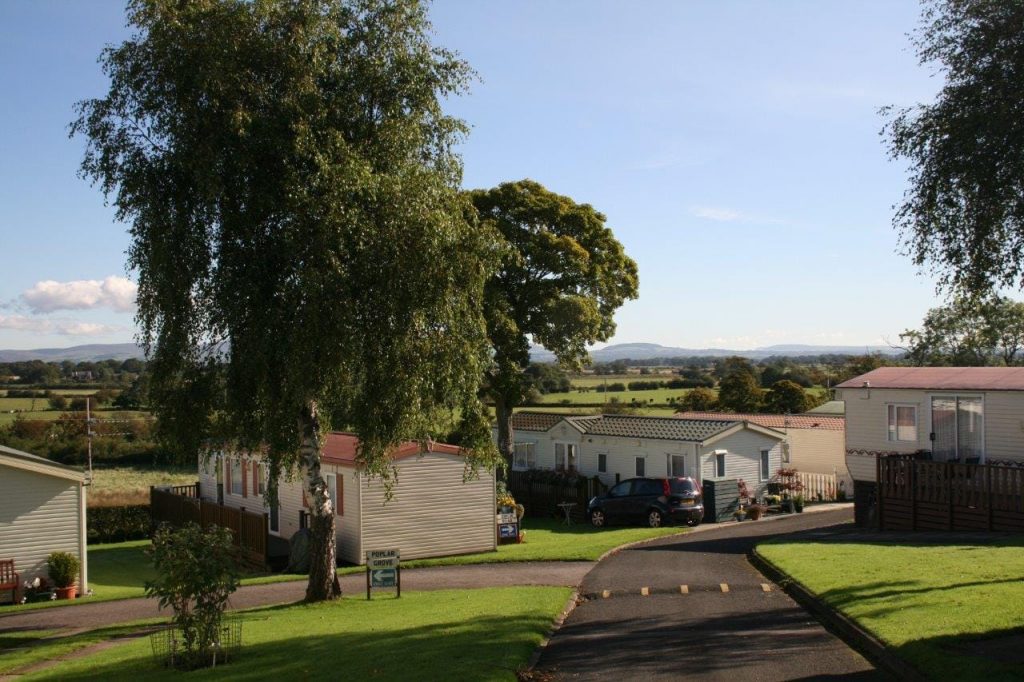 ONE OF THE KEY themes championed by the David Bellamy Conservation Award Scheme is Good Neighbourliness. This can take many forms – from working with local schools and neighbourhood groups to promoting local produce and visitor attractions. It can also include work that helps everyone keep fit, healthy and disease free. One inspirational initiative of this type is being pioneered at Merlewood Country Park in Lancashire (a long-standing Gold David Bellamy Park).
Unfortunately, Sophie, the daughter of the owners, Michael and Julie Ward, is suffering from Lyme disease – a terrible, debilitating illness which is spread by a tick bite and which makes life a painful struggle. Their daughter is thought to have contracted the illness in China and did not get access to help until it was too late. However, if you are bitten and quickly go to see your GP they will prescribe a course of antibiotics and the damage caused by the disease can be restricted or even stopped.
To alert people to this disease, and the need for rapid action, the team at Merlewood is putting up information posters to show people how to recognise if they've been bitten by a tick and what to do if they are bitten.
"If we can prevent just one person from going through the suffering which our daughter is having to endure then the effort will have been well worth it," says Michael.
Why not join them and spread the word? For information on Lyme disease go to: https://www.nhs.uk/conditions/lyme-disease/
Seeking inspiration for new ways in which your park can help protect the natural world? In these articles, Rufus Bellamy, head of the David Bellamy Conservation Award Scheme, highlights some of the latest initiatives being taken. For more ideas, visit http://stayuknews.co.uk/conservation/