Conservation inspiration: activities
Lancaster family park shows how wildlife events can add a wonderful extra element to the holiday mix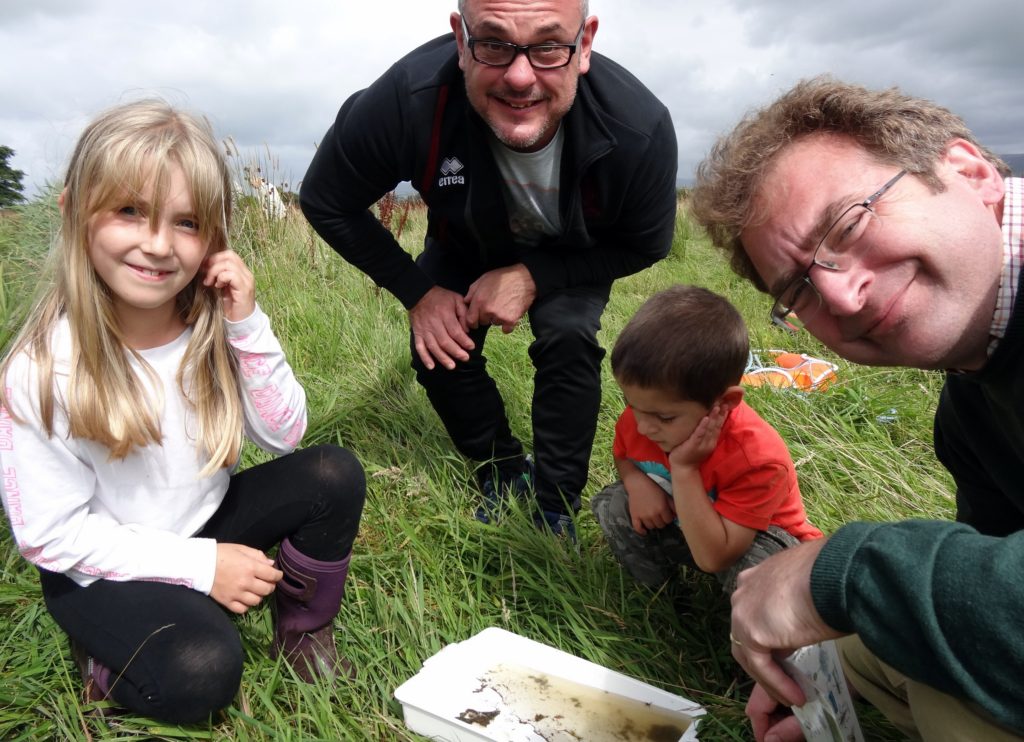 LAST SUMMER, Moss Wood in Lancaster ran a wildlife open day to introduce its guests to the animals and plants that live in and around the park. The well-attended event was aimed at youngsters and grown-ups. On the menu of activities were expert-led pond-dipping sessions in the park's wildlife lake. The children taking part were delighted at what their nets yielded with every trawl.
Children also had the chance to help construct bird boxes, learn how to build a bug hotel, create their own toy bumble bees, and take part in fun nature-themed competitions.
Guests were also able to explore a recently opened 1.5km nature discovery trail, and a 3000 square-foot wild flower wilderness attracting honey bees and butterflies.
Thanks to the success of the day, and the hard work that went into it, Moss Wood, which is located near to the village of Cockerham, won a Special Distinction accolade from the David Bellamy Conservation Award.
The park's assessor celebrated Moss Wood as "an amazing outdoor classroom where local children and holiday guests can connect with the magic of the natural world".
Environmental initiatives such as these have resulted in Moss Wood, which is owned by the Wild family, winning the David Bellamy Conservation Award at its top gold level for twenty consecutive years.
Wildlife events are a key part of the David Bellamy Conservation Award Scheme. For more ideas and advice visit: http://www.bellamyparks.co.uk/parks/ecology/activities.html
Seeking inspiration for new ways in which your park can help protect the natural world? In these articles, Rufus Bellamy, head of the David Bellamy Conservation Award Scheme, highlights some of the latest initiatives being taken. For more ideas, visit http://stayuknews.co.uk/conservation/