Conservation inspiration: waste
How a Windermere holiday park is helping wage the war on plastic waste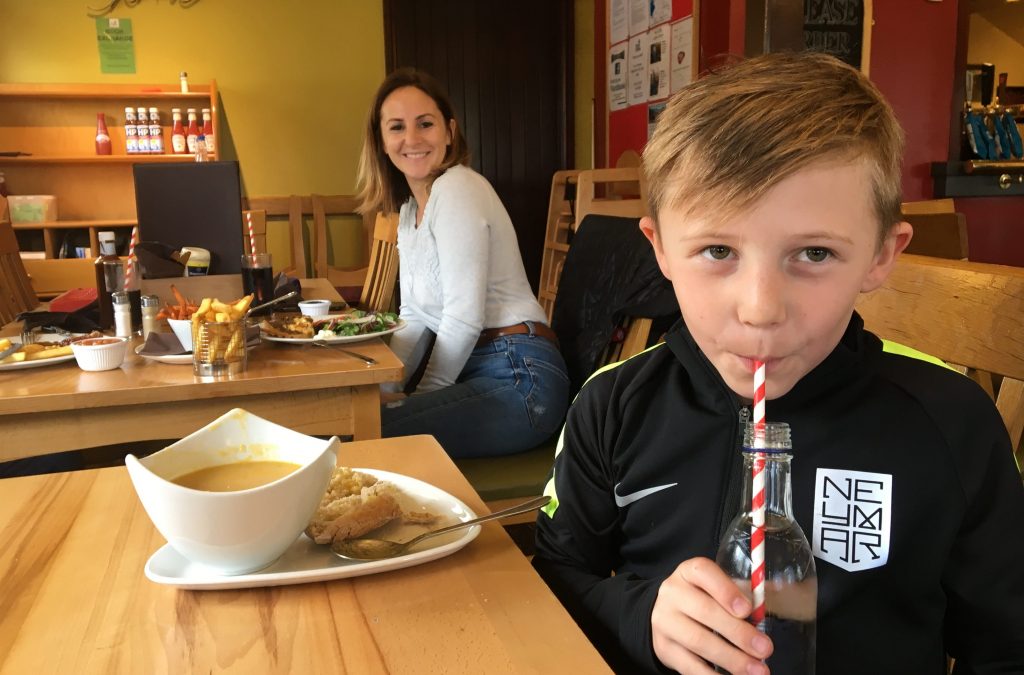 PLASTIC WASTE is hitting the headlines at the moment, for all the wrong reasons and businesses and individuals across the country are working to do their bit to help tackle this problem.
One David Bellamy Conservation Award Park – Park Cliffe in Windermere – is one of the companies leading the way in the park sector. For 2018, Park Cliffe has announced a crackdown on plastic items which are designed for single use, including straws, bags, bottles, sauce sachets and coffee cups. But according to park co-owner Susan Dickson, people staying at the park won't need to make any sacrifices in order to contribute to the clean-up bid.
Old fashioned paper drinking straws are being drafted in, and items once sold in plastic bags will be handed over in biodegradable paper bags. Park Cliffe's cafe has squeezed out sauce sachets in favour of condiments in glass bottles, and takeaway coffees and teas will now come in compostable cups. Or if customers bring their own reusable cups, a 25p discount will be offered.
The park is also pulling the plug on water sold in plastic bottles, and installing a filtered water dispenser so that guests can fill their own bottles free of charge. In addition, says Susan, the park has now taken delivery of a plastics recycling station so that the waste can be disposed of without causing pollution.
Waste management and the promotion of waste reduction, recycling and reuse is a key part of the David Bellamy Conservation Award Scheme. For more ideas and advice visit: http://www.bellamyparks.co.uk/parks/sustainability/waste.html
Seeking inspiration for new ways in which your park can help protect the natural world? In these articles, Rufus Bellamy, head of the David Bellamy Conservation Award Scheme, highlights some of the latest initiatives being taken. For more ideas, visit http://stayuknews.co.uk/conservation/