Conservation inspiration: quality builds
How sustainable can also mean sumptuous for quality-conscious parks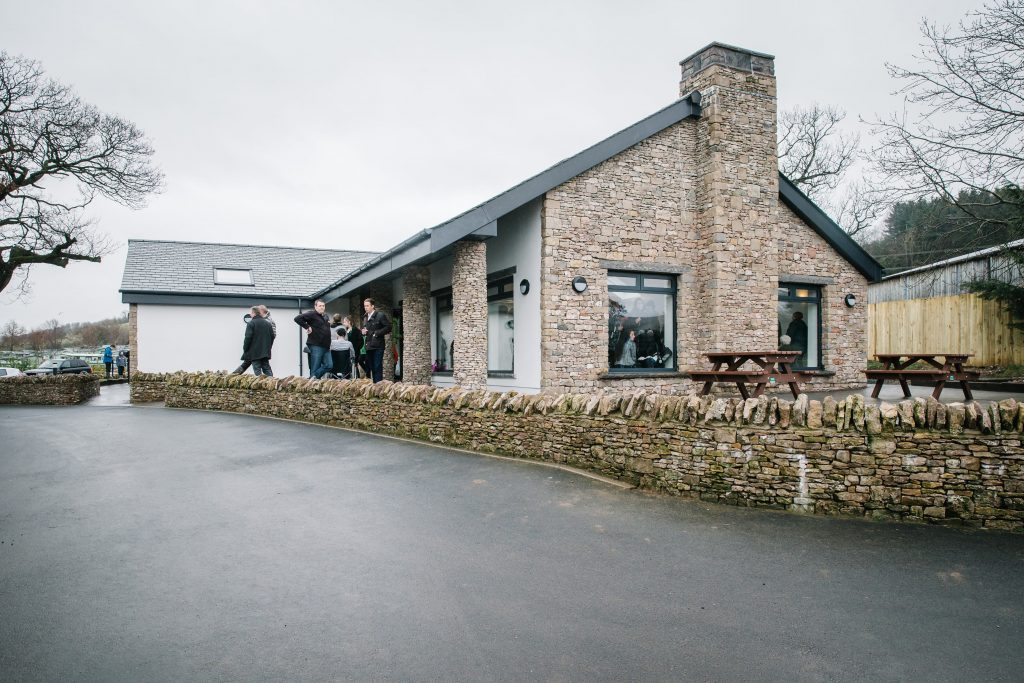 One of the big challenges facing parks that want to go down the environmental route is how to be sustainable while still providing the high quality that their guests expect. At Hillcroft in Cumbria, they have found one answer by reusing stone from a local wall and barn that were being demolished to build a very luxurious facilities block.
Naturally, the new building is highly insulated and employs a super-efficient heating system which uses smart sequencing controls to optimise energy usage. All lighting is on movement sensors. There are compression taps to ensure little or no wastage of hot water. It also has excellent wheelchair access.
In terms of luxury, the facility features a doggy bath area, large wall pictures of Lakeland scenes and even bird song that is played for users to enjoy whilst taking a bath or shower!
"When we purchased the park in 2012 we were aware that the facilities building was rather dated," says park manager, John Health. "It was our ambition to construct a new building central to the camping and tourer/motorhome areas offering our guests a comfortable, clean and spacious building, with a touch of luxury. In terms of design, we wanted a building with character and a traditional roof shape, with a nice overhang."
"Our lovely new facilities have helped by increasing our number of guests to the park," says John. "The feedback from our guests have been fantastic and very positive making us feel very proud of a job well done. If anyone is thinking about doing something similar, just do it, the hard work pays off in the long run and the park reaps the rewards."
Seeking inspiration for new ways in which your park can help protect the natural world? In these articles, Rufus Bellamy, head of the David Bellamy Conservation Award Scheme, highlights some of the latest initiatives being taken. For more ideas, visit http://stayuknews.co.uk/conservation/